100 percent Guarantee
Cockroaches
We use scientifically proven methods to  eradicate your pest problem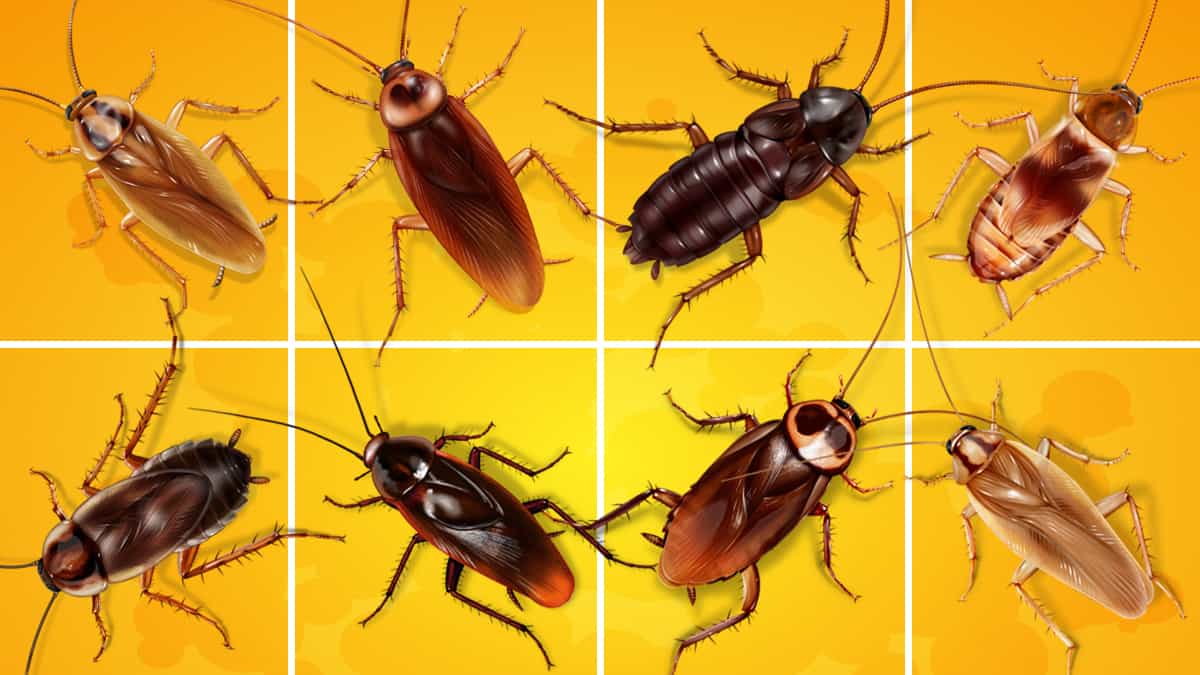 what we do
Eco Pros technicians the proper training to apply cockroach effectively. Since every home is different, the Eco Pros technician will design a unique program for your situation.
Keeping roaches out of your home or building is an ongoing process, not a one-time treatment. 
German cockroaches are the most common found in homes and buildings. Cockroaches are travelers when active during night time hours walking around in trash and water disposals, spreading bacteria. Roaches don't bite but that doesn't mean they do no harm. cockroaches with very bad infestations will have a higher chance of getting poison, nausea, bad body pains due to diseases unknown when allowed to roam freely. If not treated soon enough the German cockroach can reproduce the most and fastest to mature of its species. Proper treatment and consistent cleanliness will go a long way in your homes and building making it safer and happier for all. 
Check
inspecting all incoming items of commerce, food
and beverage containers, equipment, furniture and
luggage, especially if these items are coming from
locations known to be infested.
Sanitation
Exposed food, food waste and
unwashed cooking utensils should never be left out
overnight. Food storage areas should be kept clean
and all human and animal food should be stored in
sealed containers with tight-fitting lids.
modification
Fix plumbing leaks.
• Keep outside drain gutters clean and draining
away from structure.
• Reduce humidity where cockroaches
congregate.
• Clean, screen and monitor grease traps, floor
drains and sump pumps.
more modifications
• Keep air ducts and windows in good repair
with tight-fitting screens.
• Use sodium vapor or yellow lights for exterior
lighting.
• Seal and caulk structural cracks and crevices
where traps indicate a high cockroach population.